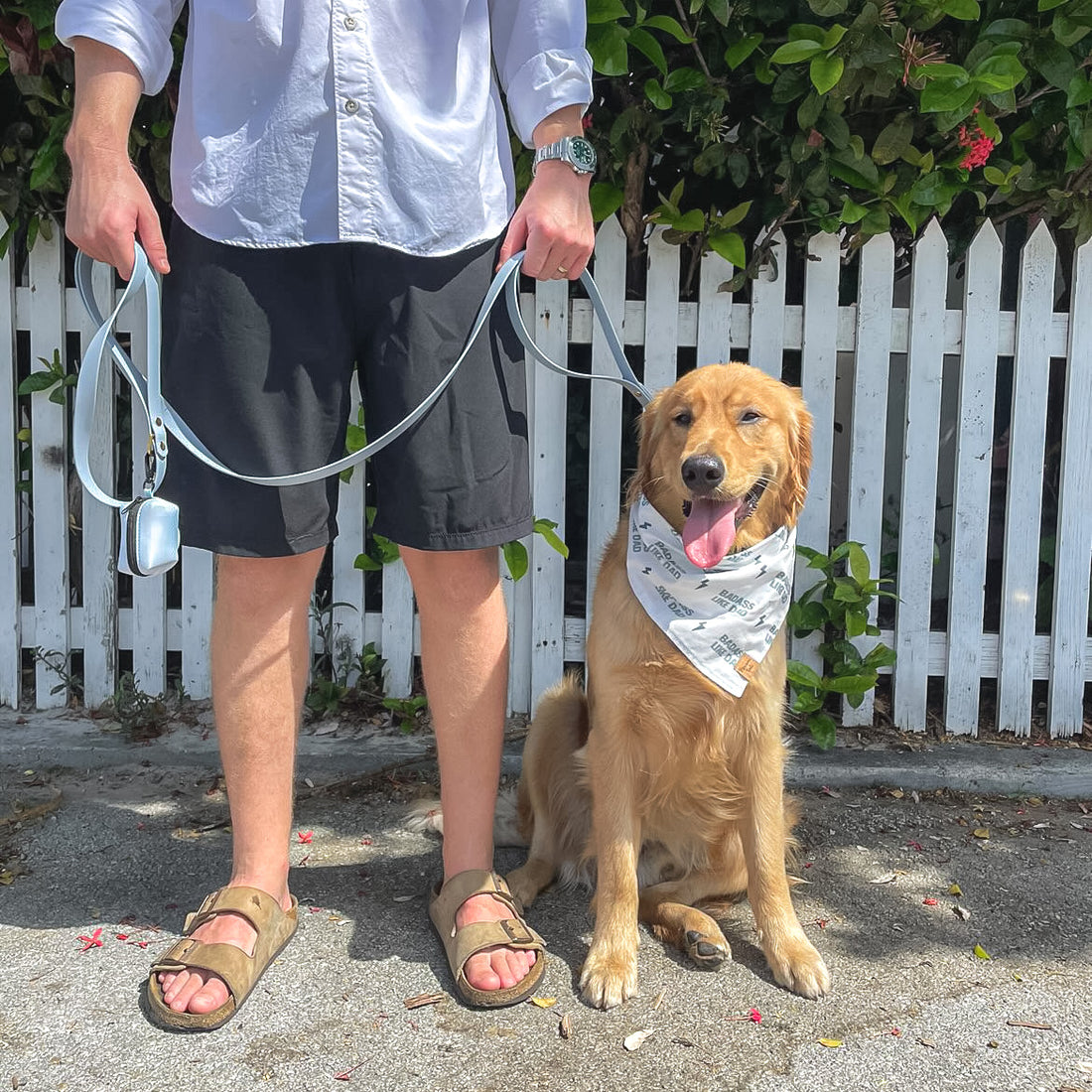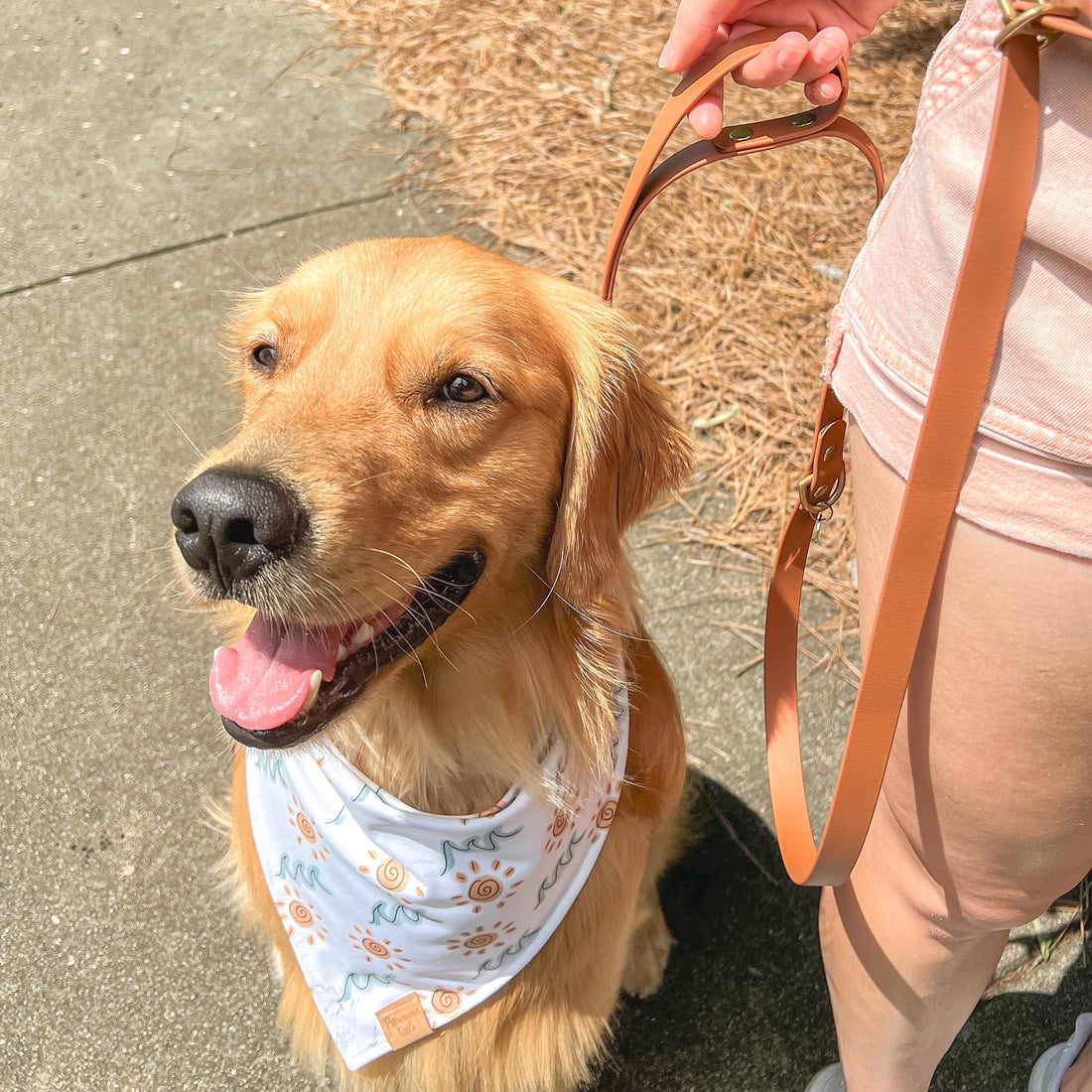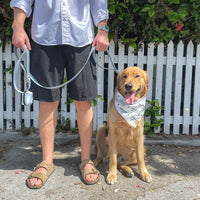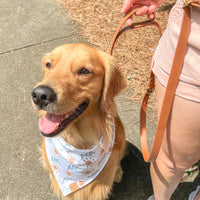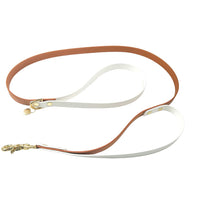 Training Tab Add-On (Any Leash)
This upgrade is used for training or high-traffic situations where having your dog as close as possible to you is necessary.
The short training tab is best used for short pups to grab the handle easier without having to bend down.
This listing is for an upgrade only meaning the leash is not included. A leash must be purchased along with this item.