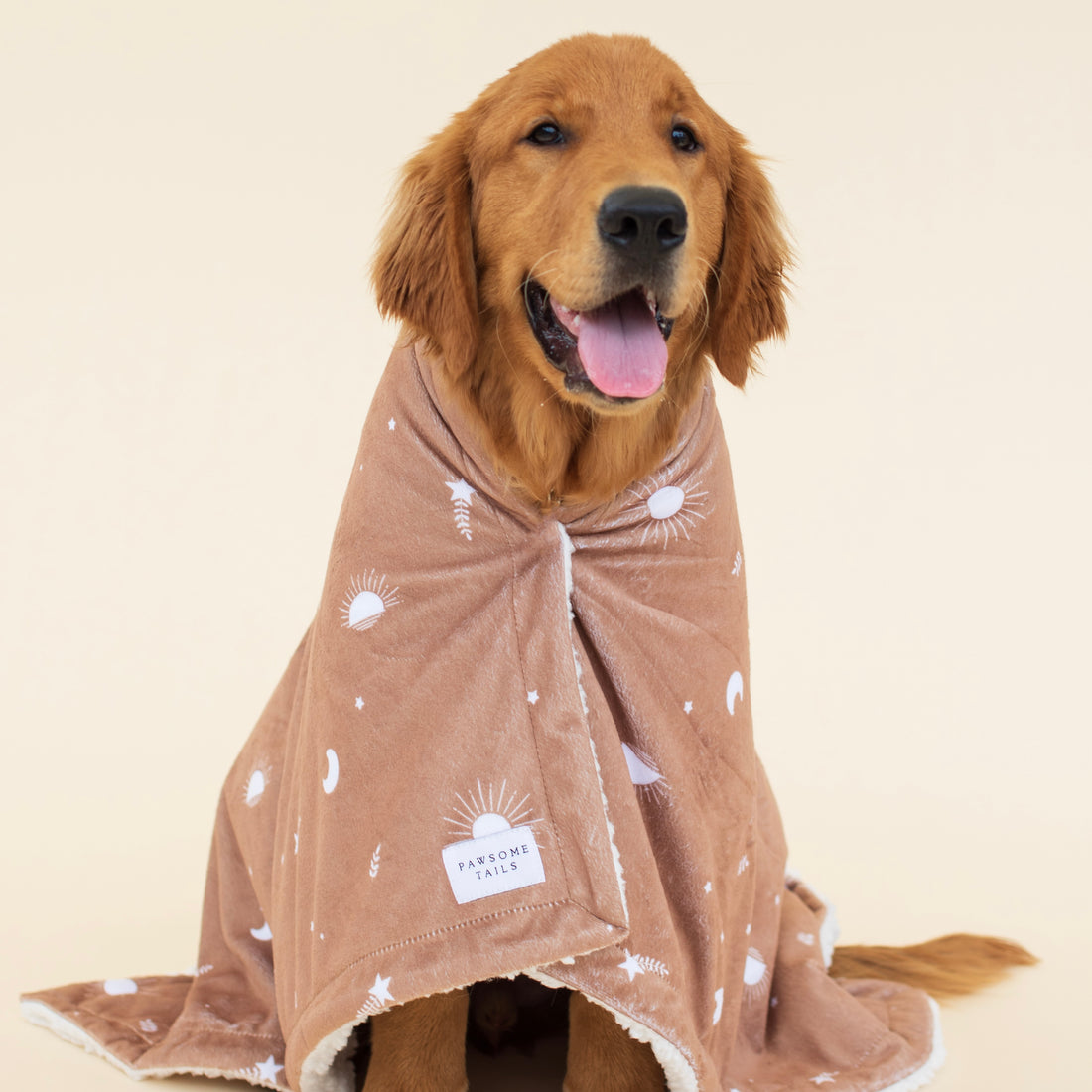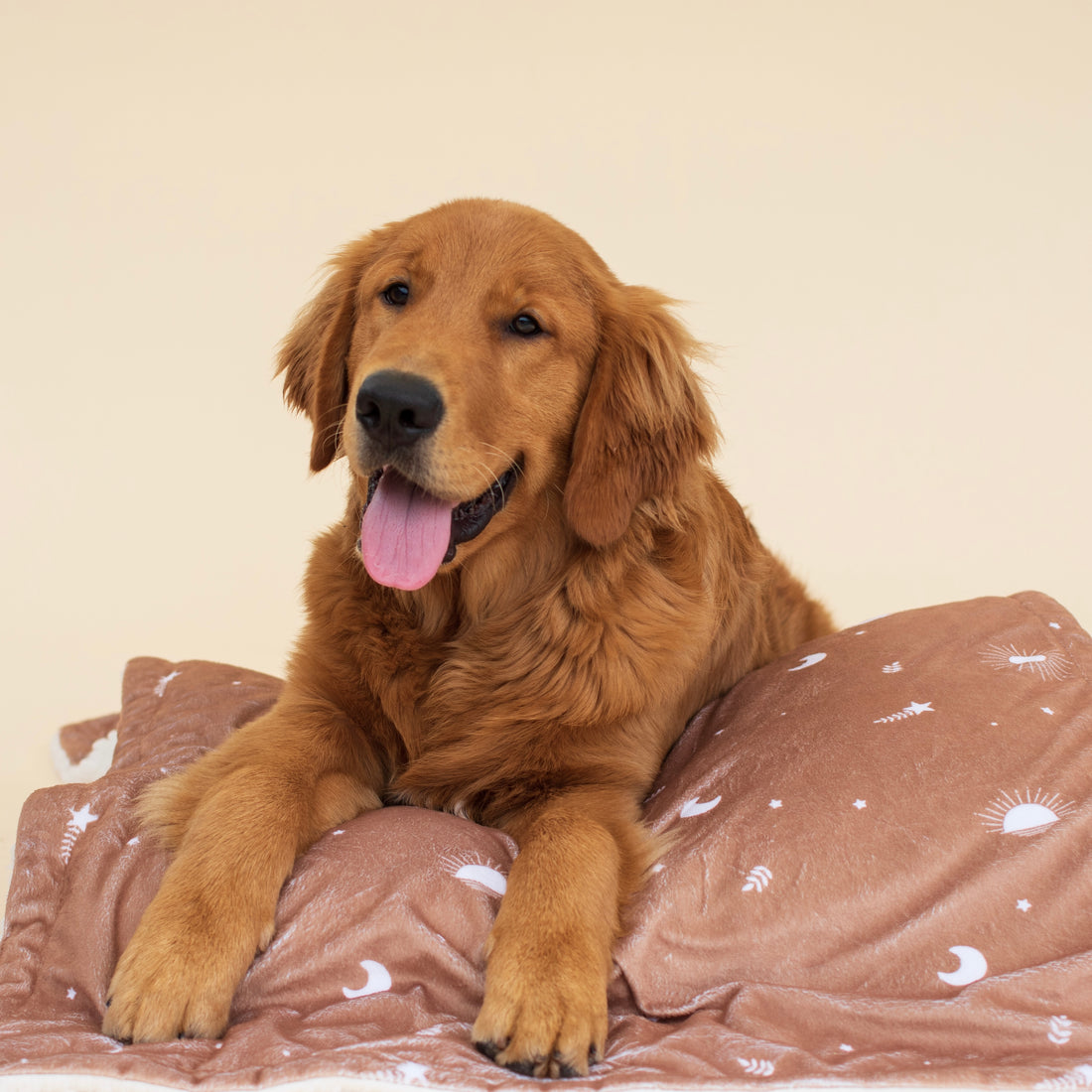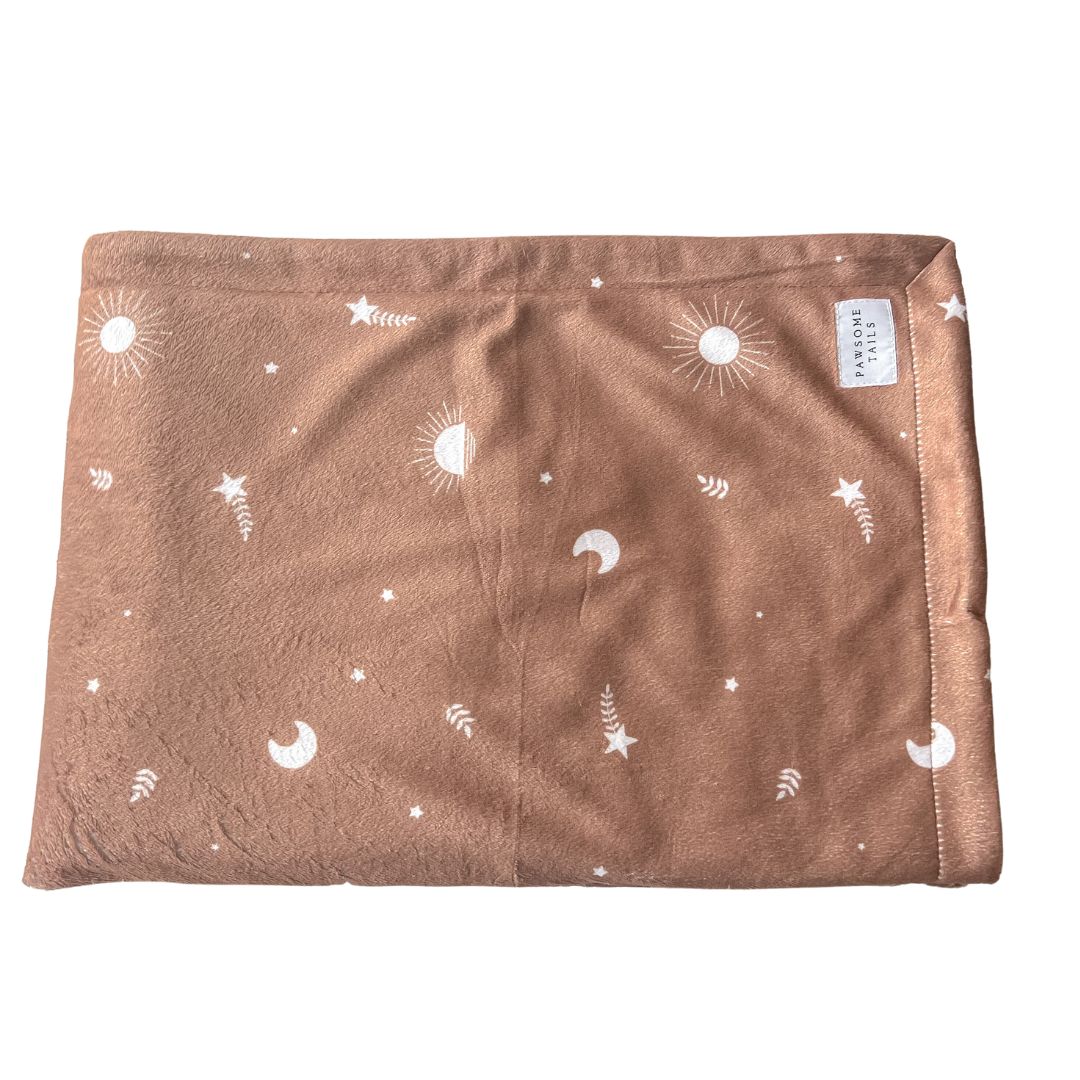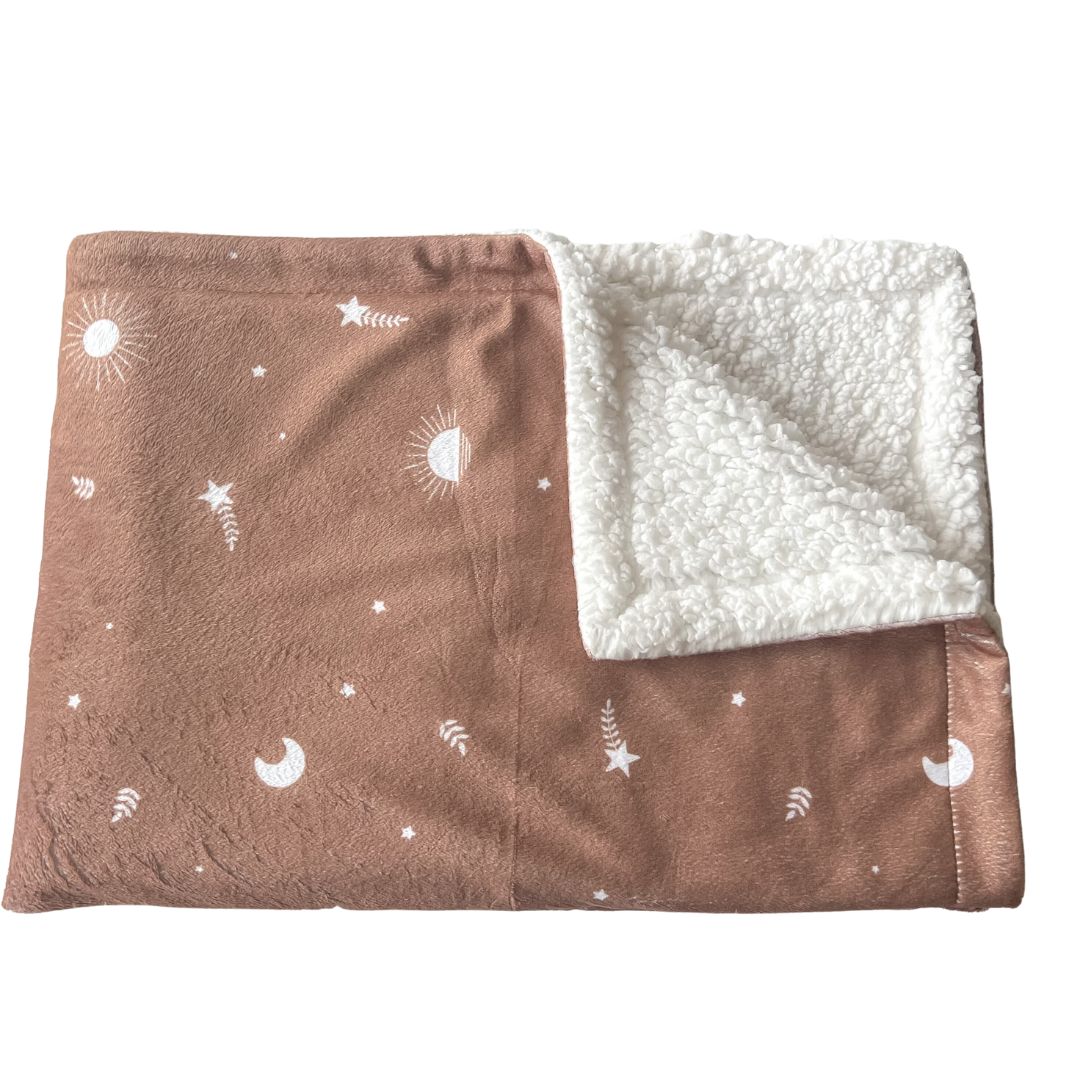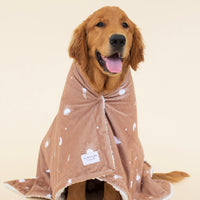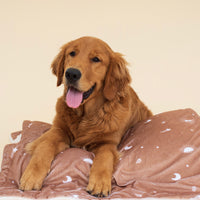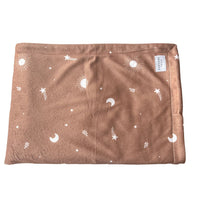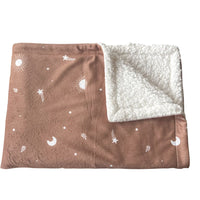 Earthy Boho Caramel Dog Blanket
Wrap your pup in comfort and style with our Boho Blankets.
Crafted from super soft materials, these blankets are perfect for keeping your furry friend cozy during chilly days and cuddle sessions. Treat your pup to the ultimate relaxation experience with our Boho Blankets.
- Material: Polyester.
- Super Soft Material.
- Dimensions: 27" x 38.5".
Machine Wash: Use cold water and gentle cycle.
Mild Detergent: Use pet-friendly detergent.
Dry Low: Air-dry or use low heat in dryer.